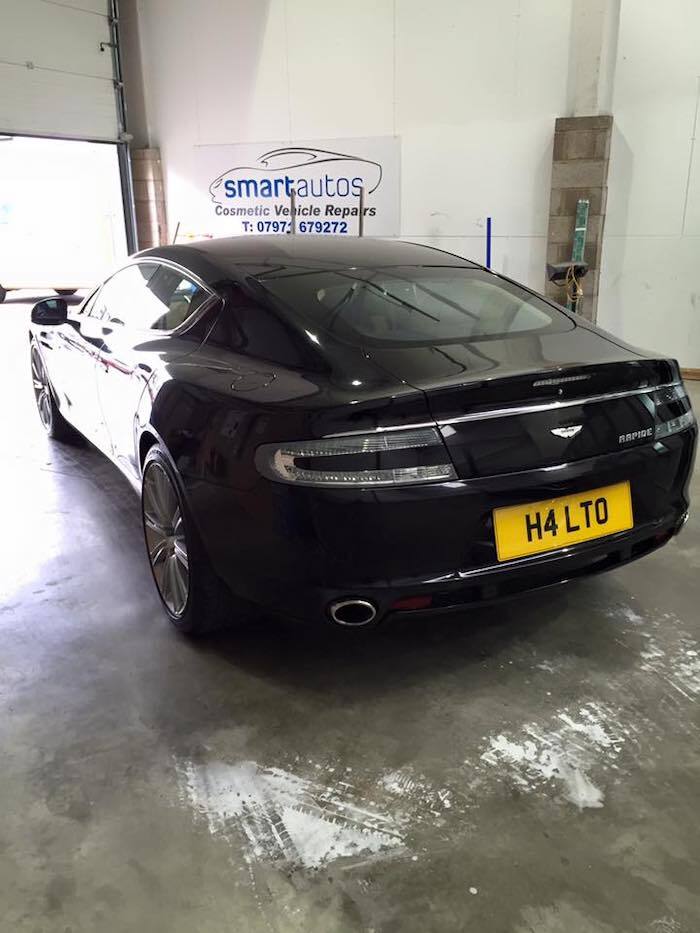 About Smart Autos
We have continued to grow and in August 2015 we moved to a larger premises.

Gordon Smith the founder has over 35 years experience in the motor trade from panel beater, paint sprayer, manager and owner of a car repair body shop.
In 2012 he recognised the need for a quality smart repairer in the area, and commenced with forming Smart Autos.

Insurance excesses have continued to rocket and body shop repair prices have continued to grow. This forms the basis for our business, carrying out quality repairs that are comparable to body shops for a fraction of the price. Having your vehicle repaired with us can save you up to 60% on body shop costs.